De-Void

system requirements
Your gaming PC configuration
Collapse block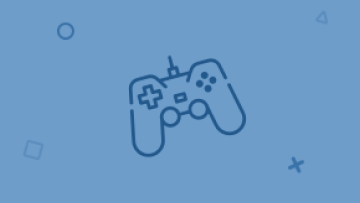 Developer:

Pulsetense Games

Publisher:

KISS

Release date:

2 September 2016 (5 years ago)
---
Official system requirements
Minimum system requirements
Graphics card:

DirectX 9 compatible with 512 MB video RAM or better (NVIDIA GeForce GTX 460 / Radeon HD 5850)

CPU:

3.0 GHz dual core or better

Memory:

1 GB RAM
Recommended system requirements
Graphics card:

DirectX 9 compatible with 1 GB video RAM or better (NVIDIA GeForce GTX 760 / Radeon HD 7950)

CPU:

2.4 GHz quad core or better

Memory:

4 GB RAM
---
To send us your FPS data, first select a configuration.
Other games by Pulsetense Games
We have the requirements for some other games developed by the same company.
Games similar to
De-Void
Comments
Here you can ask questions about De-Void, agree or disagree with our evaluations, or report errors and inaccuracies on the site.
---