Curses 'N Chaos

system requirements
Your gaming PC configuration
Collapse block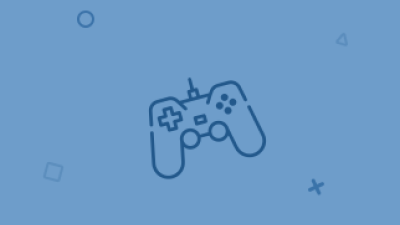 Developer:

Tribute Games

Publisher:

Tribute Games

Release date:

18 August 2015 (6 years ago)
---
Official system requirements
Minimum system requirements
Graphics card:

OpenGL 2.1 compliant video card

CPU:

Intel Core™ Duo or faster

Memory:

2 GB RAM
Recommended system requirements
Graphics card:

no data

CPU:

no data

Memory:

no data
---
To send us your FPS data, first select a configuration.
Other games by Tribute Games
We have the requirements for some other games developed by the same company.
Games similar to
Curses 'N Chaos
Comments
Here you can ask questions about Curses 'N Chaos, agree or disagree with our evaluations, or report errors and inaccuracies on the site.
---